Biomon
From Wikimon
| | | | | |
| --- | --- | --- | --- | --- |
| Profile | | Name & Etymology | | Debut |

| | | | | | | |
| --- | --- | --- | --- | --- | --- | --- |
| English | | Japanese | | Key | | Contents |
Attack Techniques
[
edit
]
Name
Translation
Kanji/Kana
Romanization
Description
Dokter Mes
[1]
Nld: "Doctor Knife"
ドクトルメス
Dokutoru Mesu


Nadel Blaze
[1]
Deu: "Needle Blaze"
ナーデルブレイズ
Nāderu Bureizu
Shoots the syringes out of its hands.
Evolution
[
edit
]
Evolves From
[
edit
]
Evolves To
[
edit
]
Appearances
[
edit
]
Biomon was a member of the Ultimate 4, a group of four Ultimate-Grade Appmon, and was responsible for transforming Katsura Hajime into an Appmon, Sleepmon. He was defeated by his own ally, Charismon, before revealing the truth about Hajime to Katsura Rei.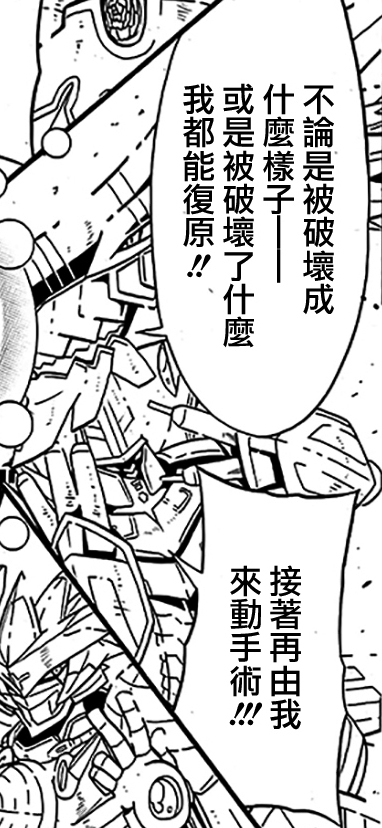 Biomon is a friend of Katsura Rei, born from the AppGattai of Docmon and Medicmon.
Video Games
[
edit
]
Virtual Pets
[
edit
]
Image Gallery
[
edit
]
Additional information
[
edit
]